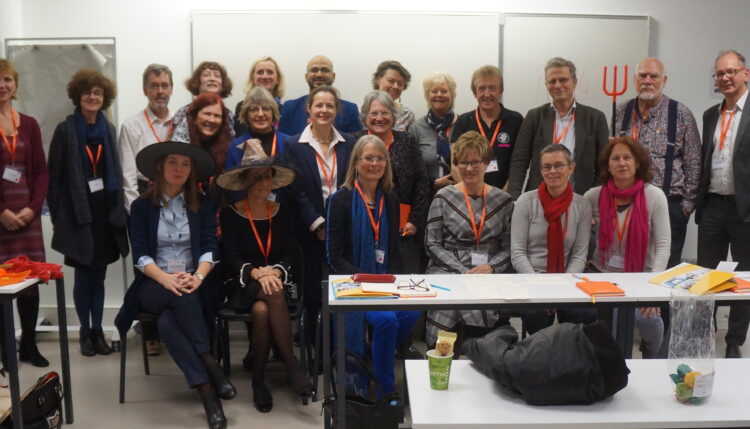 Gamification for Intercultural Intelligence Training
How can gamification be used to ride the waves of today's vuca world?
Well known practitioners from the intercultural field shared their knowledge and experience in a whole day pre-conference workshop at the IACCM-IÉSEG conference in Paris.
The aim of the workshop was to illustrate the types of cross-cultural issues that may be solved by using games in training, to explore game mechanics that can be used to create games for intercultural training purposes, to play some of the authors' games and to create new games with the opportunity to get feedback from experienced colleagues.
After some input the main focus of this workshop was on learning new games and evaluating their mechanics and dynamics from a neuroscientific perspective.
An exiting and inspiring experience for us all who participated – and now want to share the experience with the participants of our learning formats!