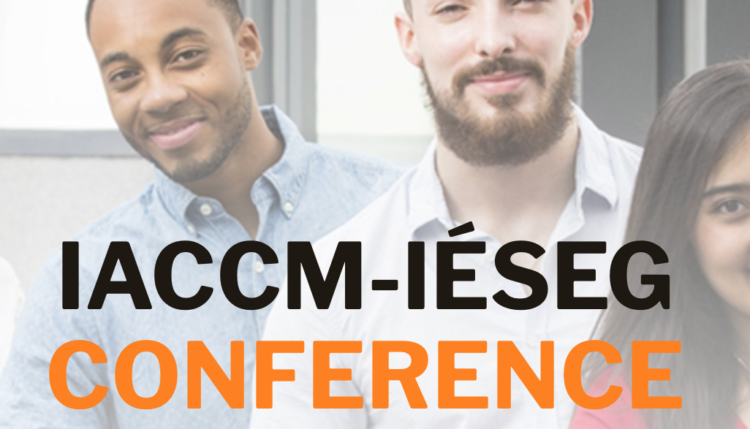 Intercultural competencies for a disruptive vuca world:
Exploring creativity, innovation, resilience & resistance in intercultural research, training & management
Oct. 31-Nov. 2, 2019 | Paris, France
Globalisation at its ever increasing scale and pace has resulted in higher levels of volatility, uncertainty, complexity and ambiguity (vuca) at the workplace. This conference explores new approaches and ideas to tackle the challenges this poses. It focusses on the vuca dynamics and on intercultural competence as a useful tool to navigate these challenging waters, which therefore seems to be more important than ever.
The conference aims to continue the dialogue between scholars, trainers and practitioners as all three groups will contribute valuable insights to this discussion in order to explore together new and creative ways of promoting and embedding intercultural competence in organisations and of managing in a VUCA world.
https://iaccm-congress.ieseg.fr