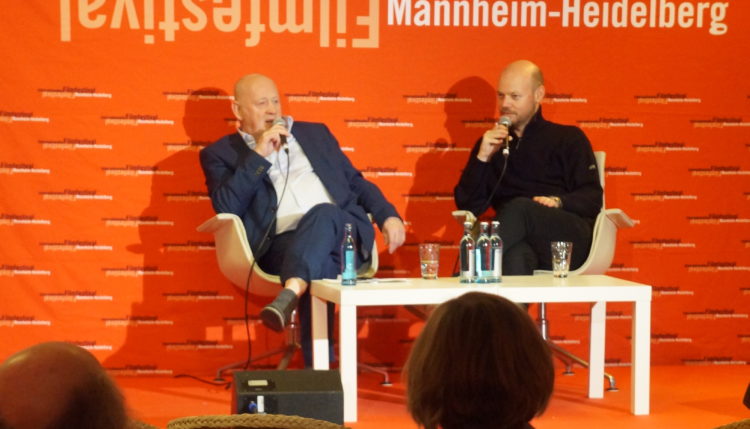 What is special about the International Filmfestival Mannheim-Heidelberg
upcoming November 14 – 24, 2019?
The profession appreciates this "Newcomer Festival" for spotting new talent and film artists. It is also renowned for its top-flight selection of about 50 films competing for the awards:
Master of Cinema (for new talented arthouse directors)
Grand Newcomer Award Mannheim-Heidelberg (for the creative international author's film; all real premieres)
Talent Award Mannheim-Heidelberg (for a remarkable film or a special achievement like acting, photography, music, montage, etc.)
Special Jury Award Mannheim-Heidelberg
Audience Award Mannheim-Heidelberg (for the film most liked by the audience)
FIPRESCI-Jury (the International Film Critics' Prize)
Ecumenical Film Prize (Cinema Owners will recommend films for theatrical release)
The Programme of the biggest film festival in Baden-Wuerttemberg – all 50 films need to be real premieres – will go online on October 20, 2019, tickets will be on sale from October 31st. http://www.iffmh.de/en/
The International Filmfestival Mannheim-Heidelberg has always been highly selective and ambitious while still close to the audience (cf. image: film talk with an artist).